Datasheet
Download our Datasheet to learn more about our security services, methodology, approach, tools & deliverables.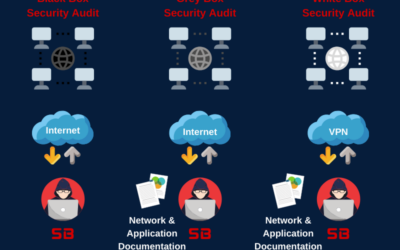 Types of Security Audits Understand the different approaches to Security Audits along with the advantages, approach and benefits of each of the Types of Security Audits including Black Box Audit, White Box Audit and Grey Box Audit. Types of Security Audits – Black Box...
read more
OWASP Mobile Top 10 - Vulnerabilities & ThreatsLeverage Security Brigade's Mobile Application Security Testing Services to help you validate your mobile applications and back-end infrastructure against OWASP Mobile Top 10 Application security issues and get your...
read more
Talk to An Expert
Speak to our experts to understand more about our security offerings.