Our Reports
Our custom developed reports provide application-specific details along with step-by-step fix information, code and configuration examples.
Some unique aspects of our reports are:
 Custom developed by experts specifically for your application infrastructure.
 Detailed fix information with source-code and configuration details for your development language and platform.
 Multiple fixes and workarounds to help you find the best possible solution.
On completion of the security audit, you will receive: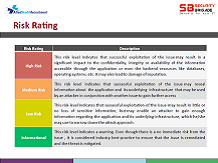 High-level summary of key issues & action-items.
 Key metrics to identify trends & patterns.
 Root cause analysis to fix the underlying issues.
Detailed Technical Report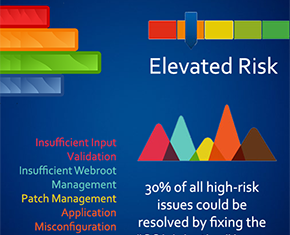 Detailed step-by-step proof of concepts.
 Fix information with soured-code examples.
 Details are specific to development environment & platform.
 Expert developed reports help your team understand issues.
Download A Sample Report!